All classes must be paid for at time of registration, no refunds.
New classes scheduled! Call the shop to sign up. 218-732-3896
Ultimate Travel Bag Class.
September 11, 18 & 25 from 10:30 AM – 3:30 PM. Cost is $40 per session, plus supplies. Call to sign up.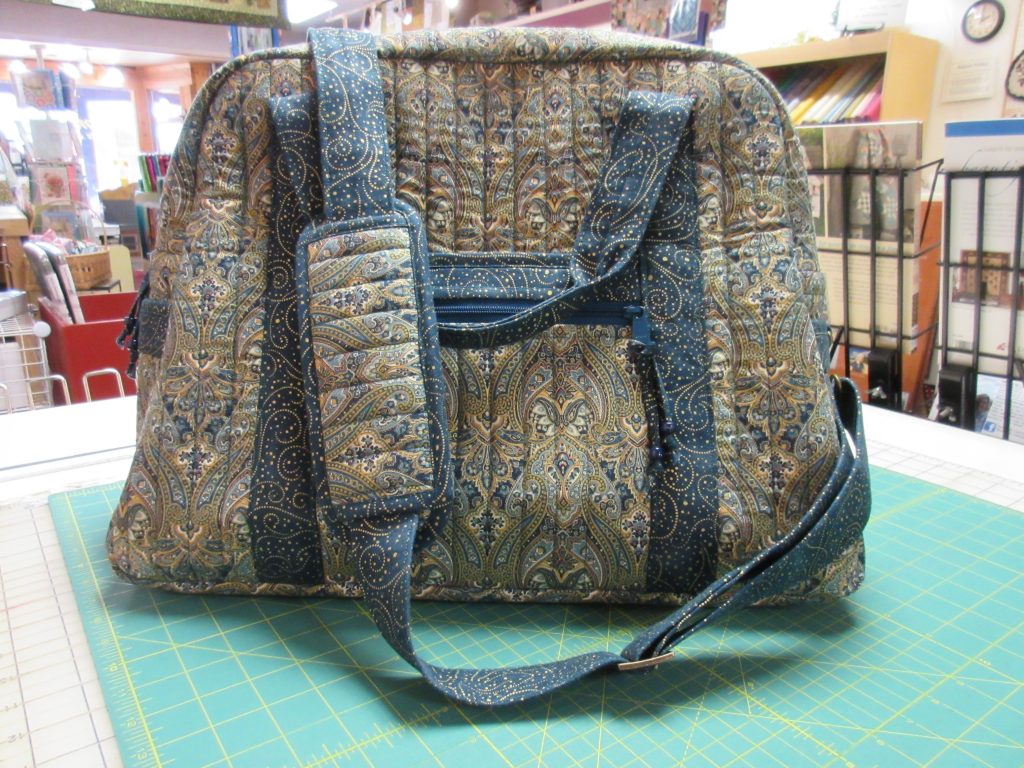 Open Sewing the second Tuesday of each month,
sign up please 10 – 4 PM FREE
Toddler Toe Up Sock Class. Tuesday, June 27th from 1 – 4PM. Materials needed: Size 7 double points, 32″ circular (for Magic Loop) or 2 circulars. Cost is $25 plus supplies.
Open Knitting/Crochet/Handwork every Wednesday from 2 – 4 PM